Adventure Sports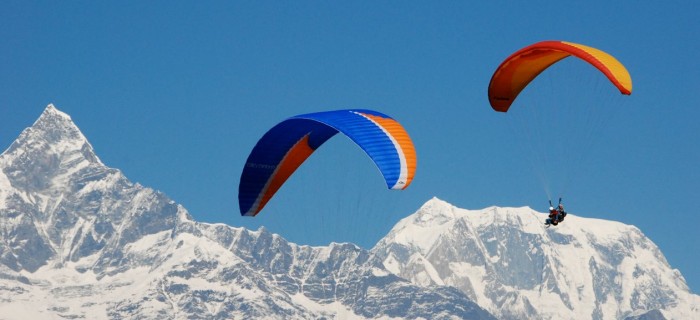 Book directly adventurous sports and rate them.
Paragliding
Rafting
Bungee Jump
Zip Flyer
Ultra light flights
Mountain bike tours
Start the request for your desired dates and select the interesting offers. Send us a request per email and you will receive an answer from us immediately. Make your next vacation in Nepal with our planning a special experience!
Especially at extremely sports such as paragliding, rafting or jumping bungee the experience of qualified guide is essential. A certified pilot, for example, through an enormously complex formation and thus can guarantee you the best possible security for your Paragliding flight. Moreover, it can give you a amazing life time experience.
I would like to invite you to contact me anytime so that we can learn what the feasibility would be of which Zip-Flyer product works best at your location.
I Sincerely Look Forward to Welcoming You to the Zip-Flyer Family!