Hotels Reservation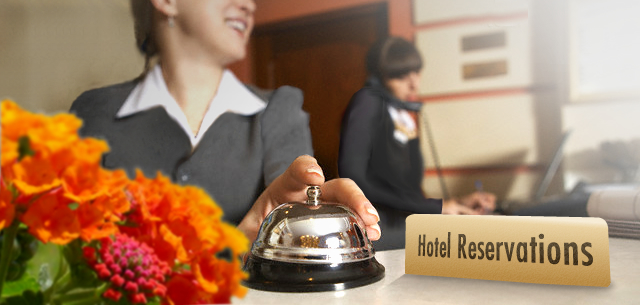 For a comfortable and memorable stay in Nepal, Essence Treks and Expedition can make hotel reservations in any category of hotel ranging between budget and five star in Kathmandu, Pokhara, Chitwan, Nagarkot, Dhulikhel, Limbini, Bandipur at very competitive prices.
Most hotels described here offer the usual amenities such as rooms with attached bath, running hot and cold water, telephones, restaurants and bars, air-conditioning (cooling in the summer and heating in the winter ), laundry and dry cleaning services, luggage storage, safe deposit boxes and all communication services.
At all the hotels, regardless of size or star rating, the tax structure is the same. First there is a 10% Government Service Tax and then there is a further 13% for VAT. All found, this means a 23% surcharge on the original billing amount.
Since there are plenty of restaurants in Kathmandu and Pokhara it is neither necessary nor desirable to book into hotels with full board. Bed and breakfast should suffice in such cases. Please let us know your preferred meal plan while making a booking with us.
Kathmandu Five Star Hotels
Hyatt Regency            *****
Soaltee Crowne Plaza  *****
Hotel Radisson           *****
Yak & Yeti                  *****
The Everest Hotel        *****
de'La Annapurna         *****
Kathmandu Four Star Hotels
Shangrila Hotel     ****
Hotel Malla           ****
Royal Singhi         ****
Himalayan Hotel   ****
Hotel Vaishali       ****